Find the Home of your Dreams
---
Sell your House with Us
Let us know your phone number and we call you back
John & Donella Maidment – UK
We own an apartment in Puerto Alto, Estepona.  We use it ourselves and for family and friends. Rosa and her team have helped us with painting, new locks and grilles, cleaning, airport pick-ups/drop offs, holding keys to the apartment etc.  On every occasion the work has been completed to a high standard and on time. Rosa is professional, friendly and without doubt an asset to help with the ownership of a property in Spain.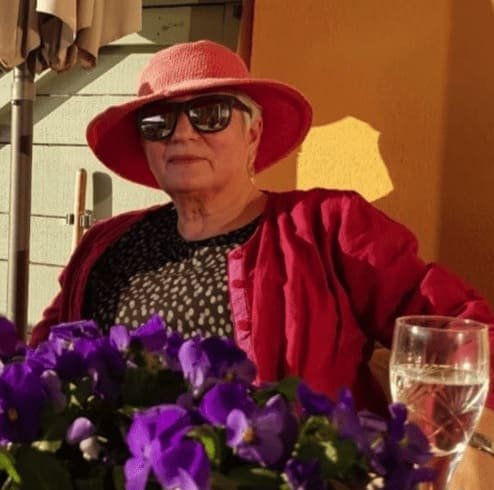 Solbjorg With – Norway
Rosa has been our representative in Estepona for 3 years. She has administered rentals, tax, needed reparations, transport and so on. We have had full confidence in her skills and her reliability. And Rosa is always helpful and kind. Even when I locked myself out of the apartment 4 times in half a year, and she came and saved me, she did it with a smile. I highly recommend her services.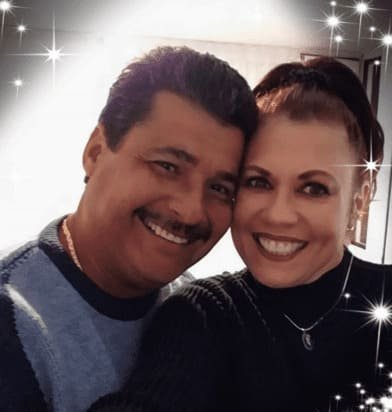 Eduardo & Elisa – USA
Has been a pleasure working with you, and your team. From the beginning every aspect was explained very well, all paperwork was requested and all you do for your landlords and customers is amazing. Hands on in the process and the rental, payment always on time and our property is well keep and maintained, and we are very, very happy with your service, communication. We can't ask for anyone better to manage our property in Estepona.  Rosa María Fernández Leñero and her business Intermobiliaria are highly recommended to anyone who may be interested in renting a home.  Keep the good work and keep your business growing.  Thank you Rosa.
Christopher Steinke – Antwerp, Belgium
We used Intermobiliaria for our recent house purchase in the Costa del Sol. Being new to the area and having heard stories of house buying that had gone horribly wrong; it was comforting that Rosa took care of not only helping us find the right property with patience, but also ensuring all the various legal aspects were completely covered. She was by our side every step of the way right up to and including the signing of the final deeds. If we ever consider buying another property in the area, we will absolutely use her services again. Thank you for taking all the stress out of what can be a very complicated process and turning it into a pleasure!
Vivian & Jim Karlsen – Denmark
We have been working with Rosa and her firm Intermobiliaria since we bought our apartment in 2014. Intermobiliaria is responsible for all maintenance and ensures that our apartment is always supervised when we are not there, but also ensures the cleaning and if there is anything that breaks or out of function, there is quick action from Rosa and her team. We highly recommend using Intermobiliaria, Rosa and her team.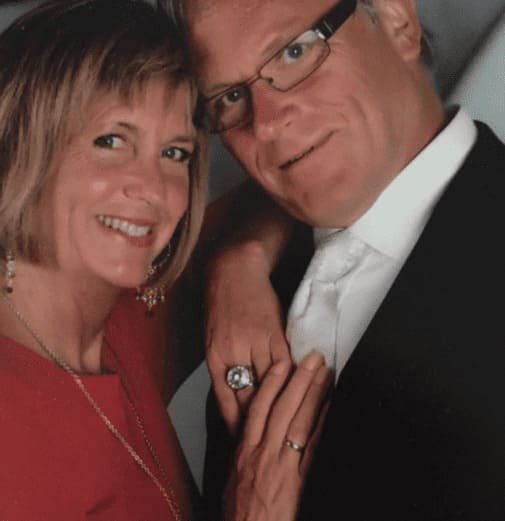 Anne-Marie & Thor – Sweden
We are very pleased with Intermobiliaria and Rosa Mª Fernández Leñero. We have an apartment in Estepona and have worked with Rosa for a few years. She is extremely efficient, pleasant, reliable, helpful and conscientious. We are very pleased that we have access to her services. We highly recommend Rosa and her team.

Annette & Johan Lefstad – Norway
We have been using Intermobiliaria for rental management of our property in Estepona for nearly two years. Rosa and her team are very professional and service minded, one of the best. They care about their clients, both landlords and tenants. Rosa is extremely hard working and dedicated to her work. We will highly recommend Intermobiliaria for rental property management.